Updated on July 12, 2021
Sri Lanka reopened its borders to world travelers in January of this year. All the necessary measures have been taken to welcome you in the best and safest way possible. Here's what you need to know.
Welcome back!
Among the mass of information available, what should you remember to prepare for your trip to the paradise island of Sri Lanka? We answer all your questions!
Count on Mai Globe Travels to make your trip to Sri Lanka easier!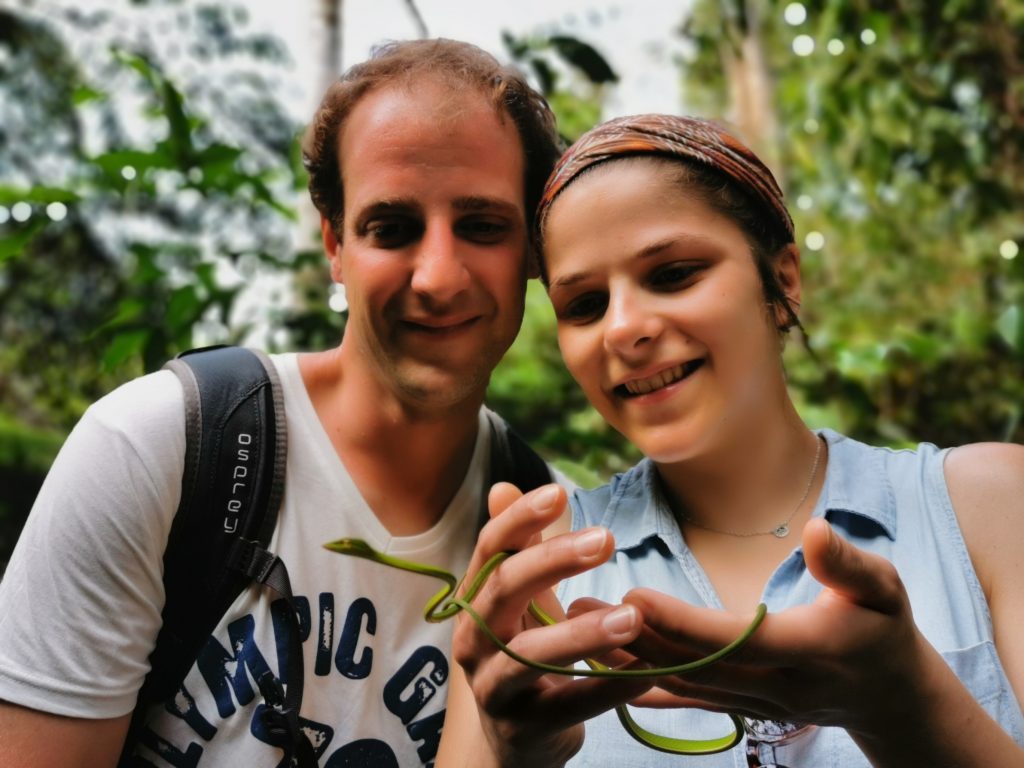 How to prepare for my trip?
1. Consult the airlines
Check to see which ones are flying to Sri Lanka, and check for availability before applying for a visa.
2. Contact Mai Globe Travels for personalized tips
With the help of your travel expert, select your accommodation from the list of Safe & Secure Level 1 hotels. The Sri Lankan authorities have a plan for how to allow travelers to visit the country safely. As of now, travel guidelines are different for vaccinated and unvaccinated travelers.
For vaccinated travelers:
From July 8, 2021, vaccinated travelers and their children under 18 can travel freely after one night in a Level 1 hotel and a PCR test performed on the first day (subject to a negative result). You can then travel freely throughout the country. Note: a second PCR test will be requested on day 7 of the trip.
For unvaccinated travelers:
Visitors are required to stay in level 1 certified hotels, and travel in a covid-safe bubble for the first 14 nights/ 15 days. Travelers can travel and can change hotels during their stay as long as they stay in the bubble, and there is no minimum stay required. Guests who wish to stay longer than 14 days and test negative for covid will be allowed to travel freely after their 15th day.

You will do a PCR test on the day of your arrival at the hotel, you are kindly requested to stay in your room until your negative results are obtained (allow 24 hours on average). A second test must be carried out on day 14, if it is negative you are allowed to travel freely.
Children between 2-18 years will have to do one PCR test before the end of the 15 days.
Once you have finalized and confirmed your plans, we will provide you with the hotel reservation reference numbers. Immigration will ensure that you have a Level 1 reservation before approving the visa.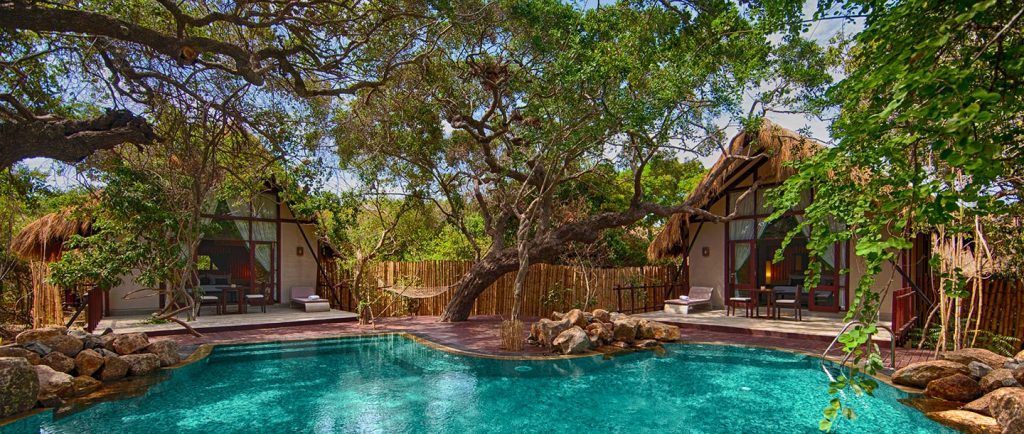 3. Pay for your PCR tests & Covid-19 insurance
Before you can apply for an ETA visa, you will have to pay for your 2 PCR tests (40 USD/test/ person) and Covid-19 insurance (12 USD/person). A mobile application will soon be available for this purpose. In the meantime, you can pay for the PCR tests and insurance through our agency.
4. Apply for your ETA visa
Apply for an ETA visa. Visas are 35 USD per adult, and free for children under 12 years old. For nationals of SAARC countries, the fee is 20 USD per adult. Note: ETA visas are non-refundable and non-transferable to another person. Be careful inputting your personal information as errors are not well tolerated.
5. Book your air tickets!
Remember to plan for your PCR test. A negative PCR test is mandatory for any trip to Sri Lanka, to be done within 72 hours before your departure time from the country of origin.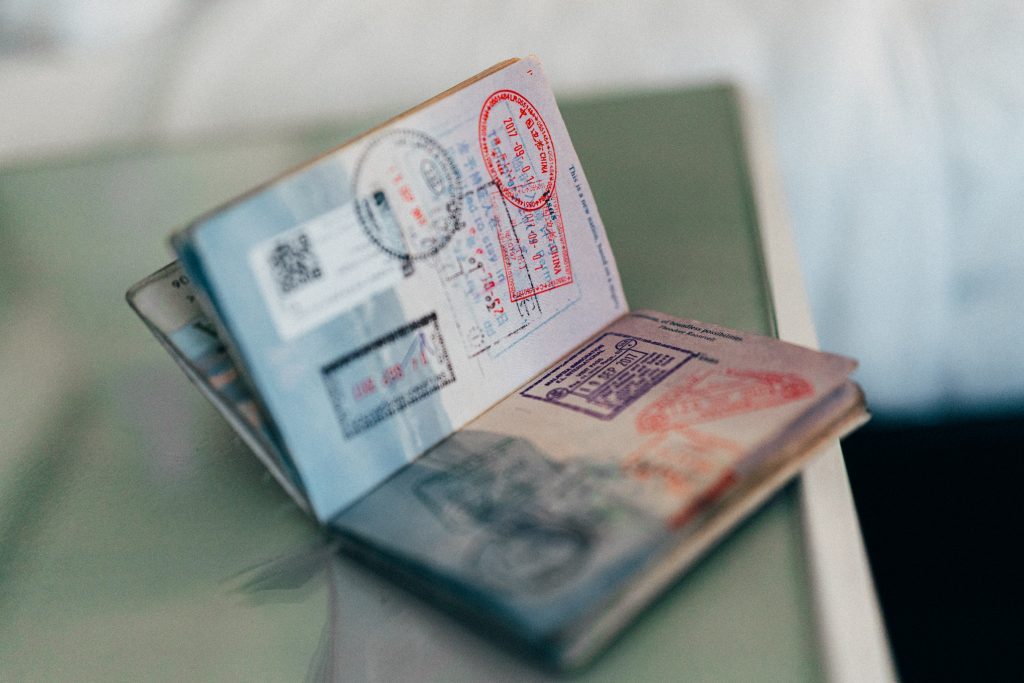 For how many days is the visa valid?
The visa is valid for 180 days after issuance and has a double entry for a maximum stay of 30 days in total. The authorities will send you your Sri Lanka ETA by email. Make sure your passport is valid for at least 6 months from the expected date of entry. Please note that you cannot get a new ETA visa while you are in Sri Lanka, whether your current visa is valid or expired. However, an ETA visa can be extended at the Immigration office, which is located near Colombo.
How can I check my ETA eligibility in Sri Lanka?
To check if you are eligible to apply for a Sri Lanka visa, you can use the visa checker. Select your nationality and Sri Lanka as the destination to get the information.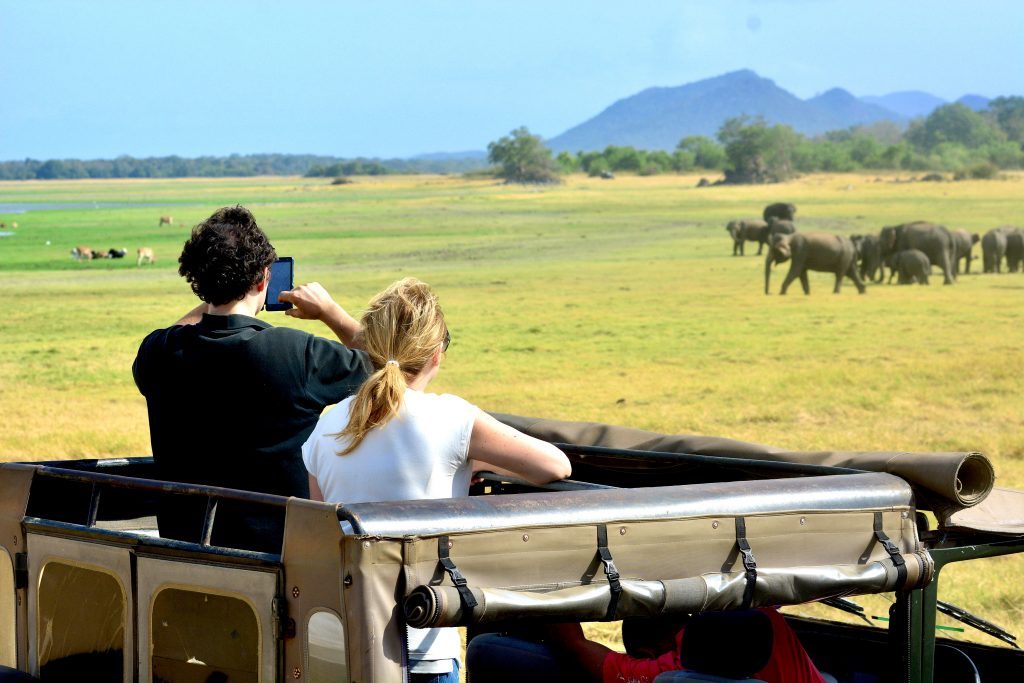 What sites can I visit during the first 14 days in Sri Lanka?
As no restrictive quarantine is required. There are many excursions to historical & natural sites for you to enjoy.
You could take a safari to look for elephants, leopards, and other wildlife in their natural habitat, or go whale watching in Mirissa. You could explore UNESCO Cultural World Heritage Sites like Sigiriya Rock or Polonnaruwa; stroll through the sublime botanical gardens of Peradeniya or visit the Temple of the Sacred Tooth in the former royal capital, Kandy.
Here is the complete list of tourist sites and activities approved for the first "safe and secure" 14 days. The following sites are temporarily closed to tourists, as of May 04, until further notice:
Sinharaja Forest Reserve 
Yala National Park
Udawalawe National Park
Elephant Transit Home
Kaudulla National Park
Wilpaththu National Park
Whale watching, Mirissa
Ridiyagama Safari Park
Botanical Gardens Peradeniya
Shop Laksala – Kandy
Temple of the Sacred Tooth, Kandy
National Museum of Colombo
Anuradhapura (Sri Maha Bodhi excluded)
Sites open for tourists:
Sigiriya and Polonnaruwa ticket issuing counters are opened only from 7.00 am to 2.00 pm and the sites are opened from 7.00 am to 3.00 pm for foreign tourists on Mondays, Wednesdays and Fridays from 12th of July 2021 until further notice.
Do you want to combine work and vacation in Sri Lanka? Check out our latest article on workation!