In 2021 we can combine work and vacation!
Yes, it is possible! Workations allow you to combine work & vacation. Since many of us are able to work remotely these days, your office could really be anywhere. Your office can be in your bedroom or backyard…. or even on the beach somewhere exotic. All you need is your laptop and internet! Many hotels and accommodations in the Maldives, Sri Lanka and Thailand now offer workation packages.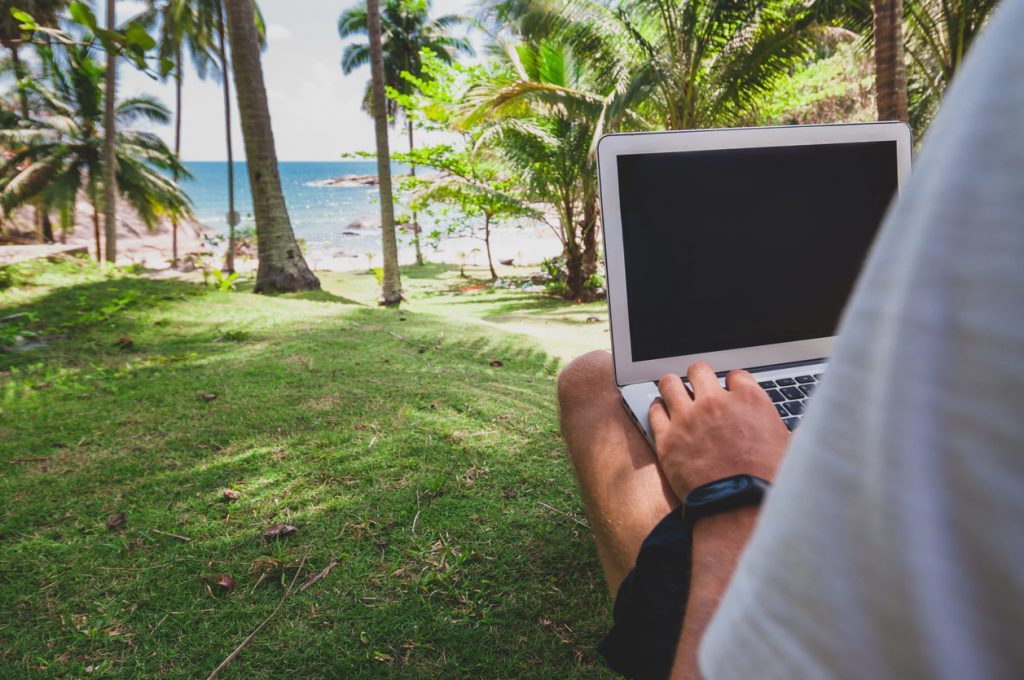 Work & travel at the same time!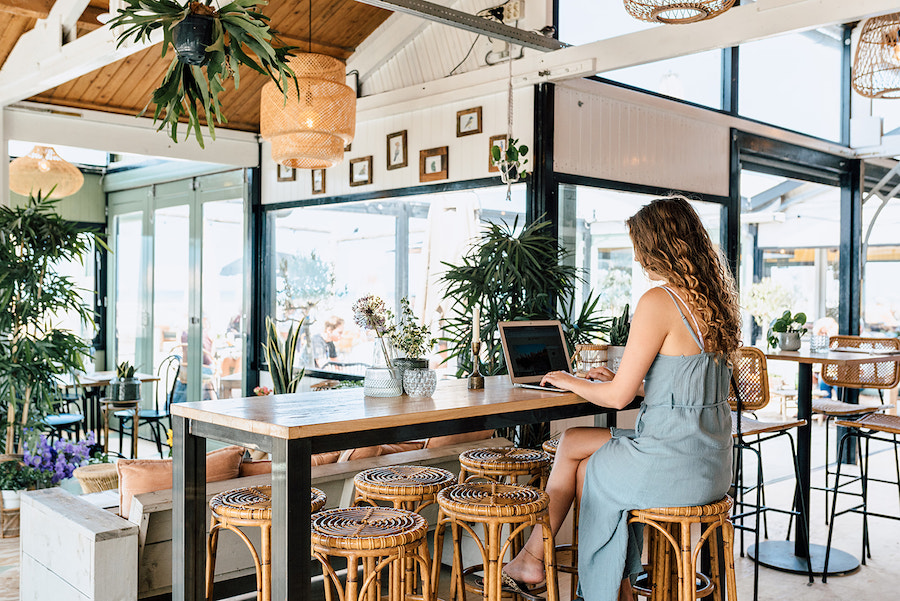 Five reasons to try a workation: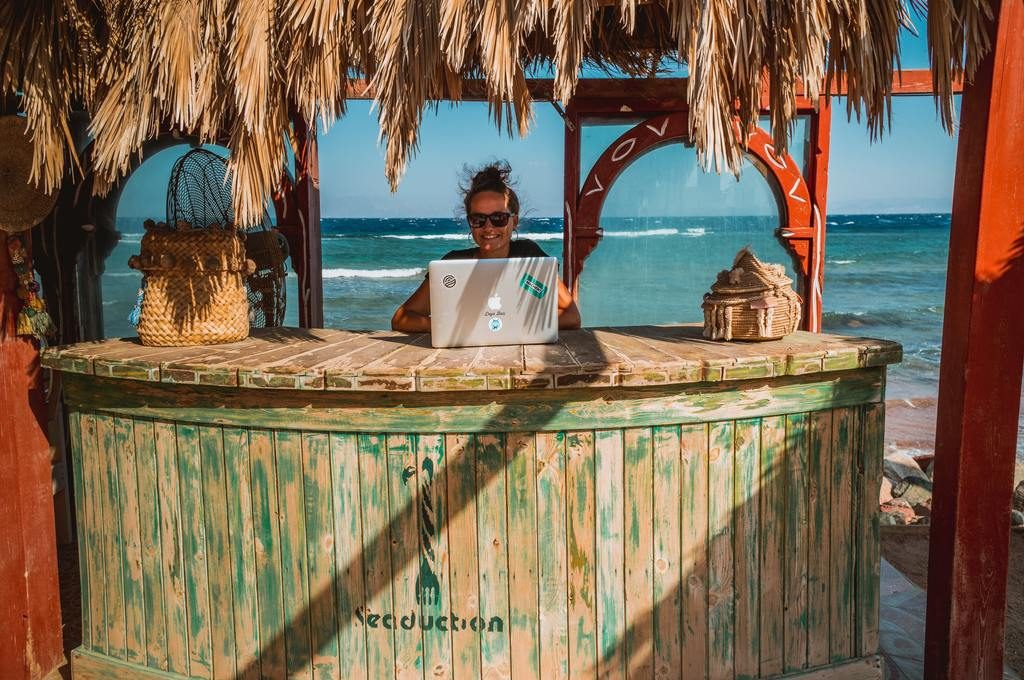 1. A break from your routine
2020 forced us to work remotely, adapt quickly and be more flexible. The good news is, now that it is safe to travel, these changes give us the flexibility to get out of the daily grind. Yay! Break out of that routine and take your office somewhere. It's great for your health!
2. Increased productivity
Your well-being is essential for your productivity at work. Take care of yourself and your productivity increases. So go travel somewhere and work in an environment that energizes and motivates you!
3. Self care
It's been a tough year and we could all use some self care. Take a break from household chores on your workation! Let someone else do the cooking, cleaning and laundry, so you can focus on getting your work done and taking care of yourself. Have a massage on the beach, maybe a sunset yoga, or a hike in a tea plantation after work. For a truly relaxing option, stay in one of the many hotels, guesthouses and resorts that are offering extended stay options.
4. Stay connected everywhere
It has never been easier to connect to the internet, even on the other side of the world. Sim cards are cheap and easy to get in some countries like Sri Lanka and Thailand and many hotels offer suitable high-speed Wi-Fi to boost your productivity. Join your meetings from anywhere in the world!
5. Cultural immersion and personal development
Travel to your ideal location and immerse yourself in a new culture. Take the opportunity to learn something new like a foreign language, yoga, meditation, or how cook the local cuisine. Find out more about who you are and grow.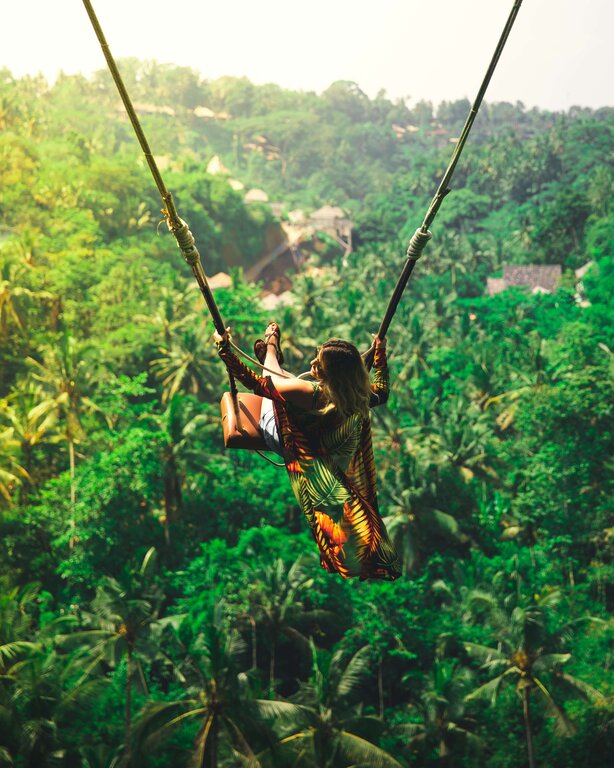 Workation destinations
Turn your travel destinations into work destinations!
Discover more destinations 👉 here