Who are we? What do we exactly do? And How? It is time to unveil the mystery and give a small glimpse into our daily lives.
Actually, it is more than a Q&A, as our main goal is to make you fall in love with Asia, more specifically with the countries we have fallen for years ago, Sri Lanka and Vietnam. However, we realized we missed the chance to introduce ourselves first. In order to rectify this situation, we wrote short and descriptions.
You will be able to identify who we are and who you are in contact with. Behind our computers on an island this far away, it is quite complicated to really understand. Nevertheless, do not hesitate to contact us during your coffee or tea time, we would be glad to chat.
To make Mai Globe Travel's History short, our Sri Lanka-Vietnam based agency has been created 8 years ago, and he is still developing. From 2 people to 21, the house is getting fuller! Clients who have visited us can tell that our office in Colombo looks like a treehouse…the only difference would be the air-conditioning!
Mai Globe Travels authors
---
Camille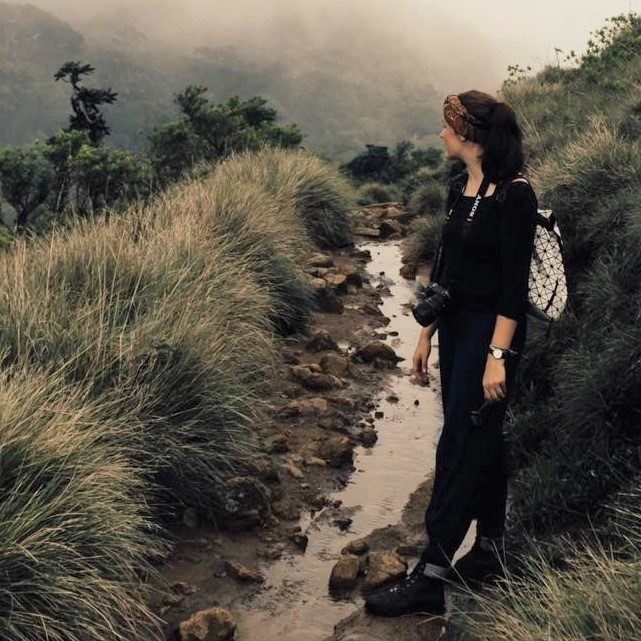 Marketing Executive
I am a curious and adventurous Franco-British, currently living in Sri Lanka. I love learning and experiencing on the field and then share it all through an article or a video.
My favorite quote? 'The real voyage of discovery consists not in seeking new landscapes, but in having new eyes.'
I love: Traveling, eating, Musicals and Bollywood dancing, Netflix chill and living in the moment!
I dislike: Spiders, brussels sprout, and please do not ask me to do calculations.
---
Noëlly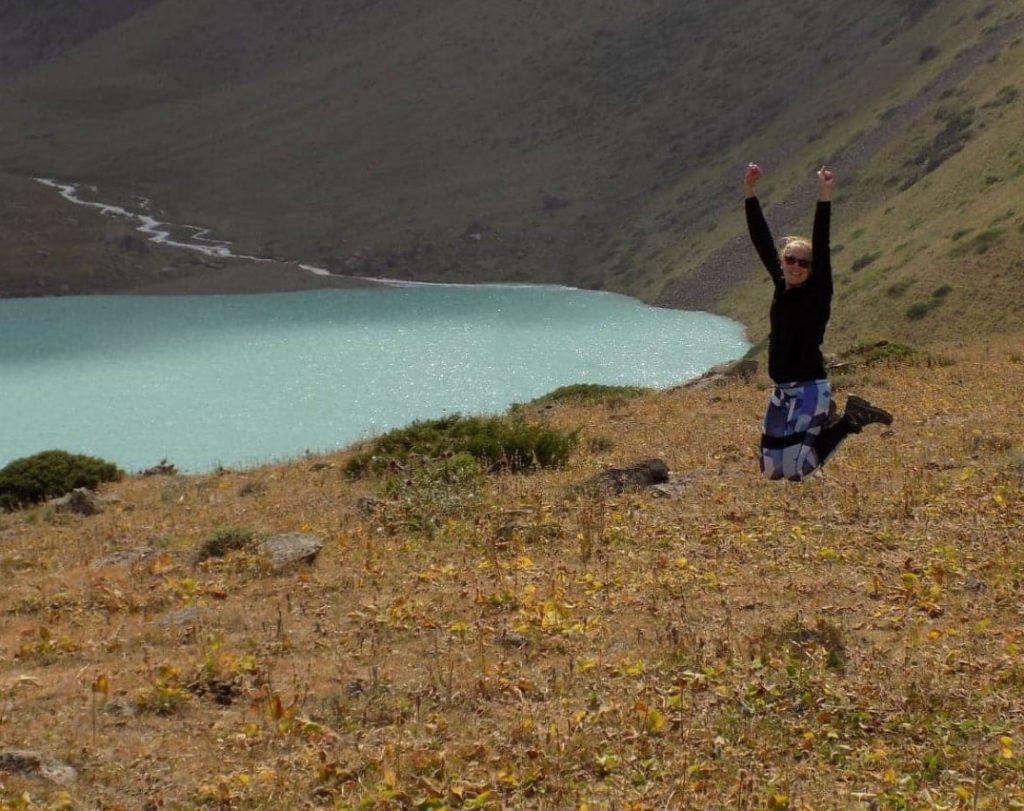 Digital Marketing Specialist
Always on a trip, i especially love Asia. Living in Sri Lanka is an amazing adventure that i love sharing with you!
My favorite quote? 'Excelsior!'
I love: reading dozens of books, watching the Olympic Games, and of course i love traveling
I dislike: tiredness, radish and writer's block!