Colombo is great for many things, especially shopping. Though it might not compare to shopping in say Bangkok, there are excellent options in the city to buy affordable and exotic clothes, souvenirs, handicrafts and other items. So here's my list of best places for shopping in Colombo.
Odel
The quintessential lifestyle store for the up-and-coming in Colombo, you can buy fashionable and relatively good-quality garments here. It's like a mini-mall, Sri Lankan style, with books, shoes, beach wear, branded perfumes, imported candy, tea and many other tempting things to buy. The cheapest clothes are priced around Rs. 1,000 (roughly 10 USD). They also have a food court and a foot massage spa. Visit the ODEL flagship store at Alexandra Place, Colombo 7.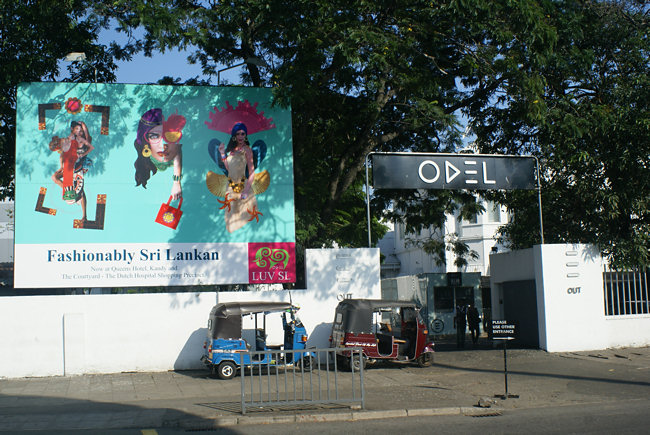 Paradise Road
Sells stunning minimalist homeware and souvenirs. This is a great place to shop for fine gifts to take back home. The prices are upscale but remain reasonable. There's a small café on the premises with latte-style coffee and delicious tea-time cakes. They have two outlets in the city, one at 2 Alfred House Road, Colombo 3, and the other at 213 Dharmapala Mawtha, Colombo 7.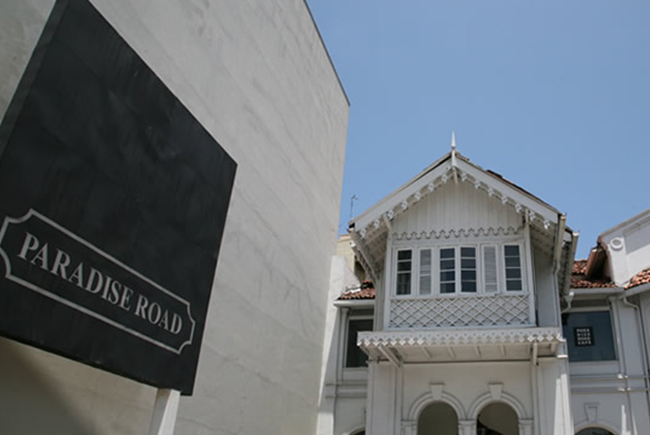 Barefoot
If you're sick of garish beach sarongs clearly designed for tourists, then head off to Barefoot for authentic hand-woven fabrics. This is a hugely popular store among expats. They have an eclectic selection of elegant tablecloths, napkins, placemats and other ready-made garments. The prices are not cheap, but this is an excellent place to shop for high-quality souvenirs. Sometimes, the store holds art exhibitions. Plus, they have a lovely courtyard with a charming café-restaurant. Barefoot is located at 706 Galle Road, Colombo 3.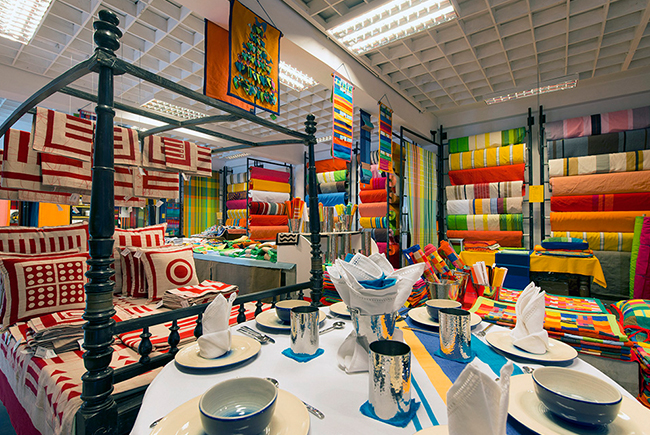 Arcade Independence Square
This is a row of colonial-era houses wonderfully redesigned into a shopping complex for high-end branded shops. You can buy Levis, Rebook, Nike and many other international labels for similar prices as in Western countries. The best part is that the arcade is rarely crowded, so you can shop in peace. It's located at Independence Square, Colombo 7.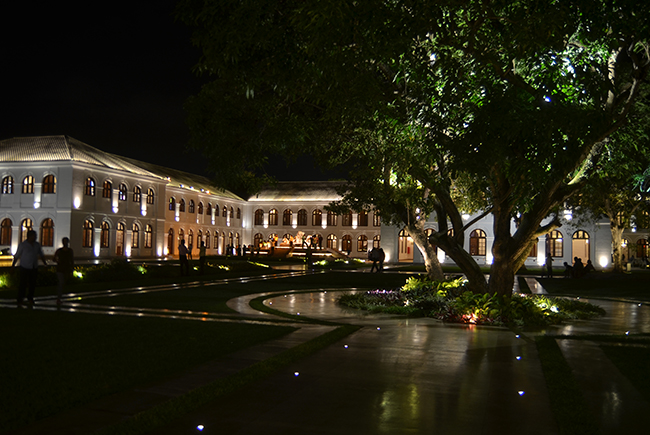 Lakpahana
Head over here for classic souvenir gifts like cute little painted elephants, demon masks and batik sarongs. I love the ornate wooden boxes they sell that have secret compartments. You can get beautiful batik saris and bed covers here for less than 50 USD. Additionally, they have a breathtaking collection of traditional silver jewelry from 20 USD upwards. The staff is friendly and the store is easily accessible at 14, Reid Avenue, Colombo 7, opposite the landmark Racecourse.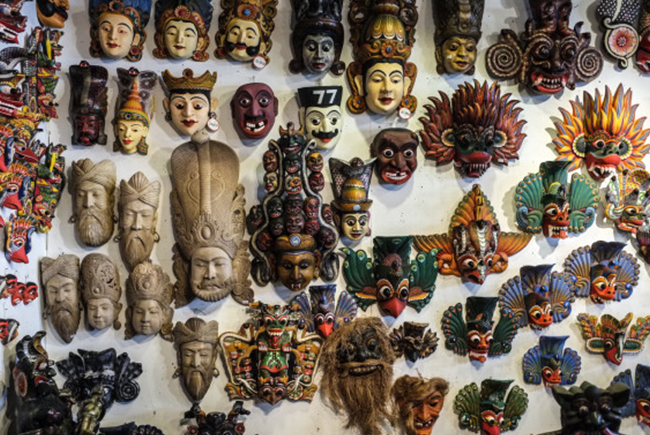 House of Fashion
Sri Lanka is one of those countries that produces wholesale garments, but with much better working conditions than in places like China or Bangladesh. As a result, there are countless cheap clothing outlets in and outside Colombo. House of Fashion stands out from all because their items are actually of good quality despite the ridiculously cheap price tags. So if you want to stock up on summer clothes for the family, this is a good place to shop at. Sometimes, they also have winter coats and gloves for one-third of the price in Western countries. House of Fashion is located at No. 101, D. S. Senanayake Mawatha, Colombo 8.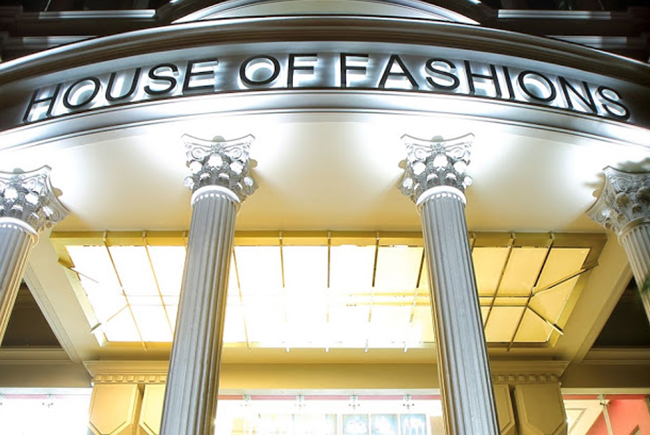 Spa Ceylon
This is a "luxury Ayurveda Spa," with their own line of exemplary massage and personal care supplies. If you are looking for an organic face wash with saffron and plumeria, Spa Ceylon is the place to be. Buy a Spa Ceylon herbal compress to take back home and relive that dreamy wellness getaway. Remember, their items are "luxury," so you'll need to dish out some cash. They have outlets at the Colombo airport, Crescat Boulevard, Ward Place, Galle Fort and the Kandy City Center.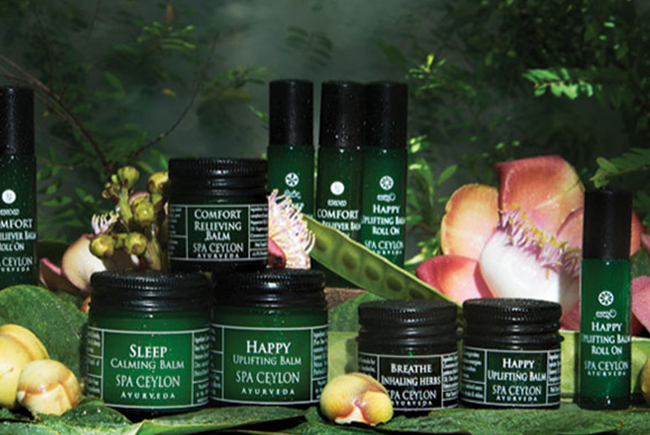 Please do not hesitate to contact our experts for tailor-made tours in Sri Lanka