As the second coffee producer after Brazil, Vietnam has managed to establish itself and even create its own recipes. One of Hanoi's specialties would actually surprise many coffee's amateurs, as it is prepared with an egg!
To understand the origins of this original combination, we will have to travel through time to the 1920s, when a barman called Nguyen Van Giang replaced milk with an egg for the first time at the famous hotel "Sofitel Legend Métropole". This is explained in the sense that it was difficult to get milk supplies in the middle of the war. As a result, Egg coffee was born and is now a recipe appreciated by both locals and tourists.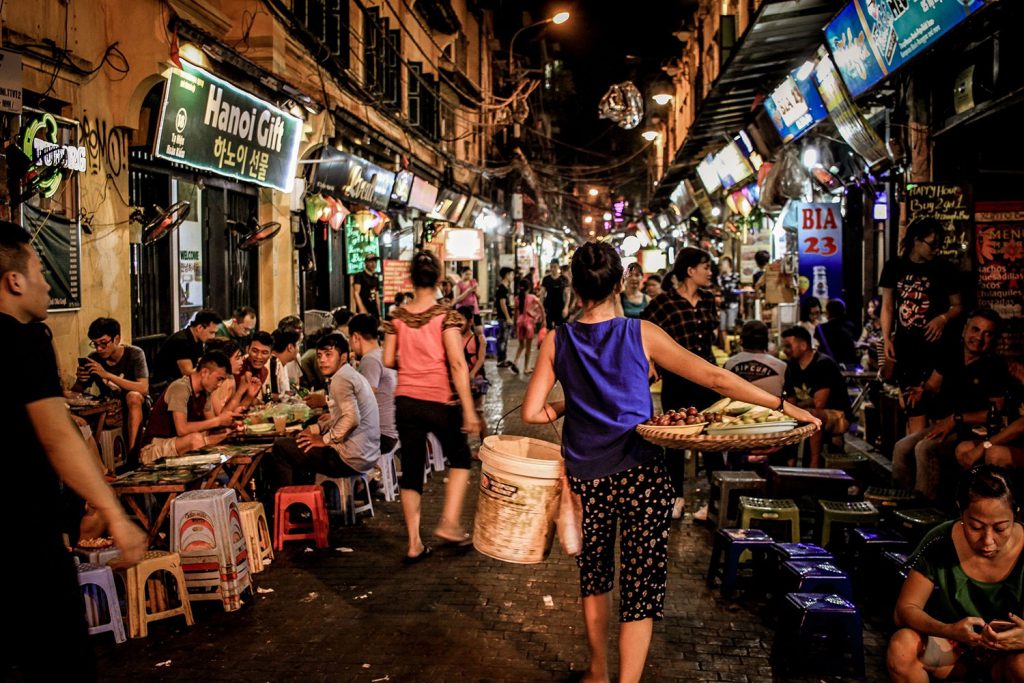 Nowadays, it is recognized as one of the hallmarks of Hanoi. As charming as it is lively, the Vietnamese capital is visited both for its cultural sites as for its gastronomy.
While visiting Hanoi, it is pretty obvious that the coffee culture is part of daily life. Enjoying your coffee inside a café is very classic, if you want to follow the example of the locals, you will have to taste your coffee outside, sitting on plastic stools.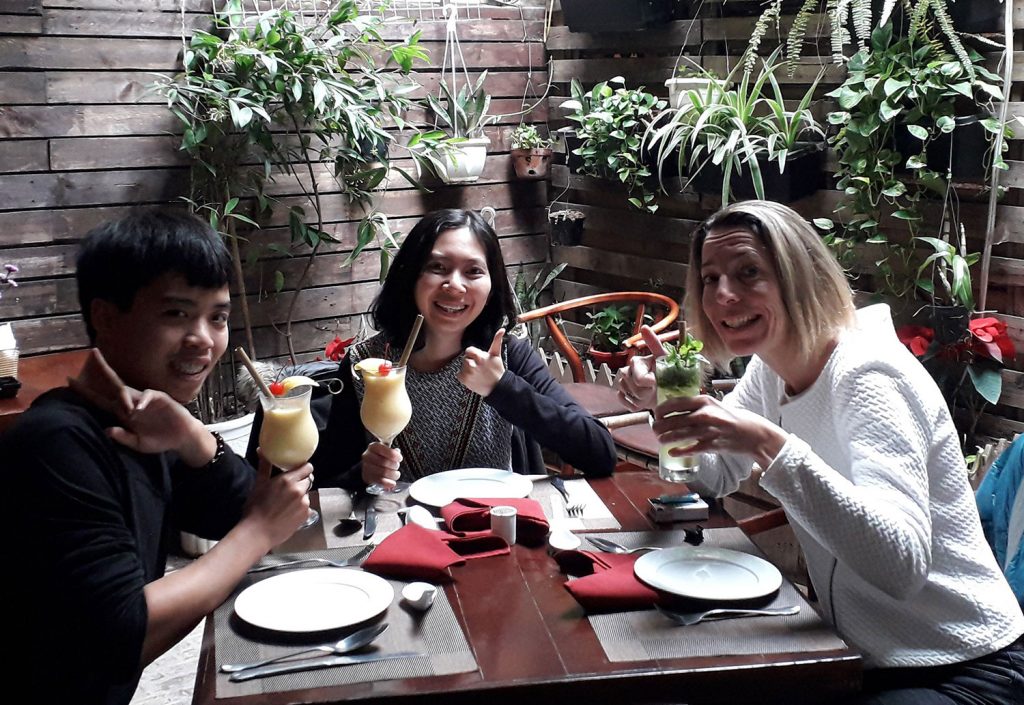 The recipe according to our Mai Globe Travels experts:
Separate the yolks from the egg
Add honey, condensed milk and a few drops of rum
Beat everything until you get a smooth mixture
Put the cup of coffee in another container with hot water to keep the cup and spoon warm
Pour coffee and then the creamy mixture on top
Sprinkle with cocoa … Enjoy!
I personally don't like coffee, but this mixture takes the bitter taste away thanks to the sweetness of the eggs!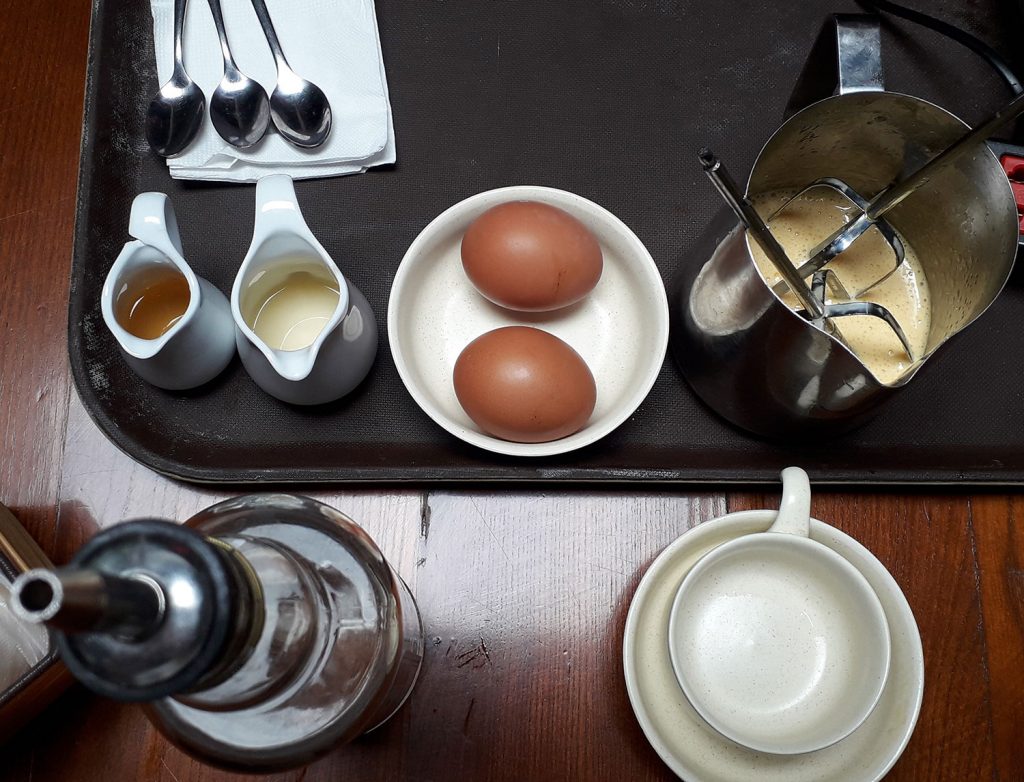 Top places:
Giang Café, 39 Nguyễn Hữu Huân, Hàng Bạc
Et Café Pho Co 11 Hang Gai (4ème étage)
Hanoi Food Culture 60 Ngõ Phất Lộc, Hàng Buồm
Do not hesitate to contact our travel experts for any further information and quotes in Vietnam.