Having lived in Sri Lanka for 10 months now, all I can say about this paradisical island is that it has lots to offer in terms of cultural experience and its incredible natural beauty. From the wildlife in the national parcs, to the hillside region of Ella and Kandy and to the beautiful golden sand beaches. Sri Lankans are a very friendly people and we feel very safe here. Our family's favourite place to be in Sri Lanka has to be at the beach down by the South Coast where there is surf depending on the season
Hiriketiya: Hiriketiya, also known as Hiri, is a horseshoe-shaped bay located on the south coast of Sri Lanka, it is surrounded by palm trees and a jungle and is around 1 hour east of Weligama. Very near to it is Dickwela.I found this the best out of all the others mentioned as it was calm and not crowded. Kids were able to enjoy running around on long stretches and splashing in the ocean.
Weligamma: is world famous for its coastline due to the sandy beaches that are perfect for surfing, snorkeling and coral watching. Weligama, is a great place to learn to surf, about two kilometers stretch of shallow sandy beach.Lots of hotels and beach restaurants to choose from with sunbeds on shaded roofs ideal for chilling when the sun is too hot.
Mirissa: With a year round tropical climate, Mirissa is renowned among tourists for its pristine coastline, surfing and snorkelling, whale watching expeditions, vibrant nightlife and mouth-watering delicacies.We went for dinner by the beach and had the most delicious red snapper that we chose from a selection of fishermen catch of the day.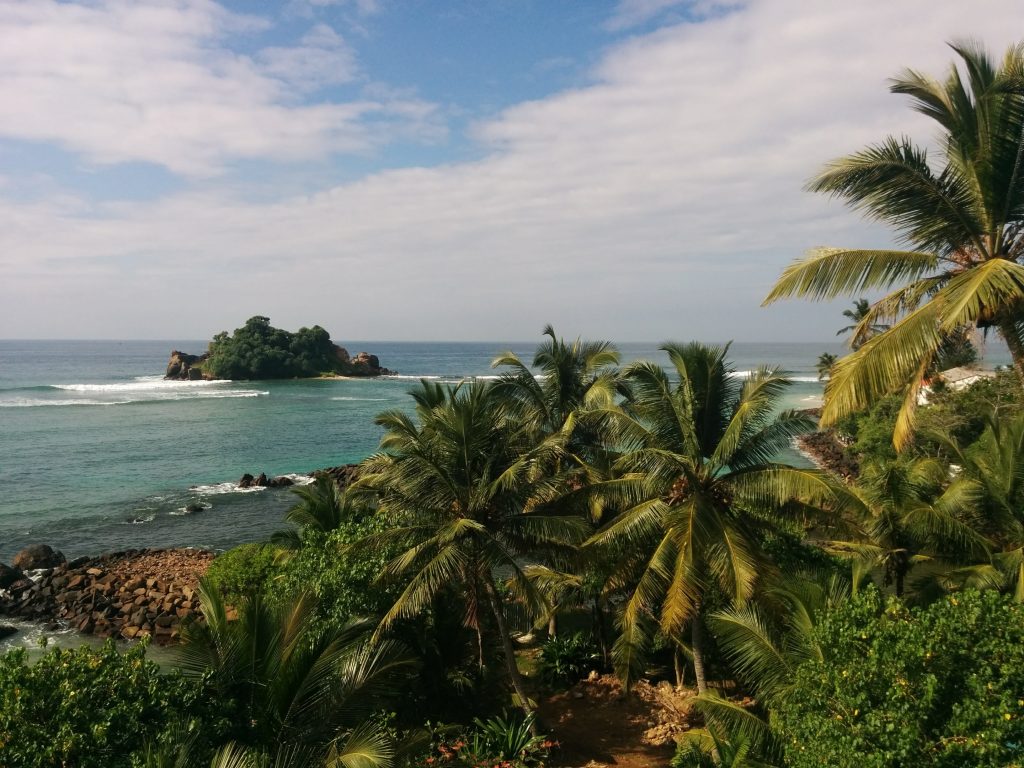 Hikkaduwa: is famous among tourists for its natural attractions: wide, clean beaches, coral garden, ocean with crystal clear water. Many tourists come to Hikkaduwa for water sports such as surfing, boogie-boarding, snorkelling and scuba diving. We first visited Hikkaduwa in 2018 and when we went back in 2023,we met with a Sri Lankan local who we had met in 2018!He was so happy to see us and made sure we were very comfortable in Hikkaduwa. On our last day we had barbeque by the beach and he involved our boys in the preparing of the fish: from removing the scales on the fish to washing and finally cooking it. An unforgettable experience!

Helpful tips for beach holiday with toddlers

Everybody loves a trip to the beach but as parents of toddlers can attest, travelling with young children can also be an exhausting endeavour at times. Here are some of the tips I have found helpful:
Accomodation: Choose an accommodation that has a swimming pool as it gets too hot in the afternoon to be by the beach so we always spend the afternoons by the swimming pool
Go early-or late: Try and plan your beach time for early till mid-morning and then evening. That way you are likely to catch the more moderate temperatures and miss the intense midday sunshine.
Bring plenty of water and snacks: although these can be bought from the numerous beach side restaurants that you will be chilling at, sometimes it takes a while for the food you have ordered to come and we all know how thin the patience of toddlers is when they are hungry.
Prioritize sun protection: this goes without saying really. We all need to protect ourselves from over exposure to the harmful rays of the sun. Even when you think it's not very hot, it is and with their delicate skin, running around they easily catch the sun. Sunglasses and sun hats should be in your beach bag always.
Beach toys: Bring buckets and spades for the sand castles. They can easily buy them at shops near the beach too. You could also bring a small inflatable baby pool and fill it with ocean water to splash in when its too hot in the afternoon to run around on hot sun.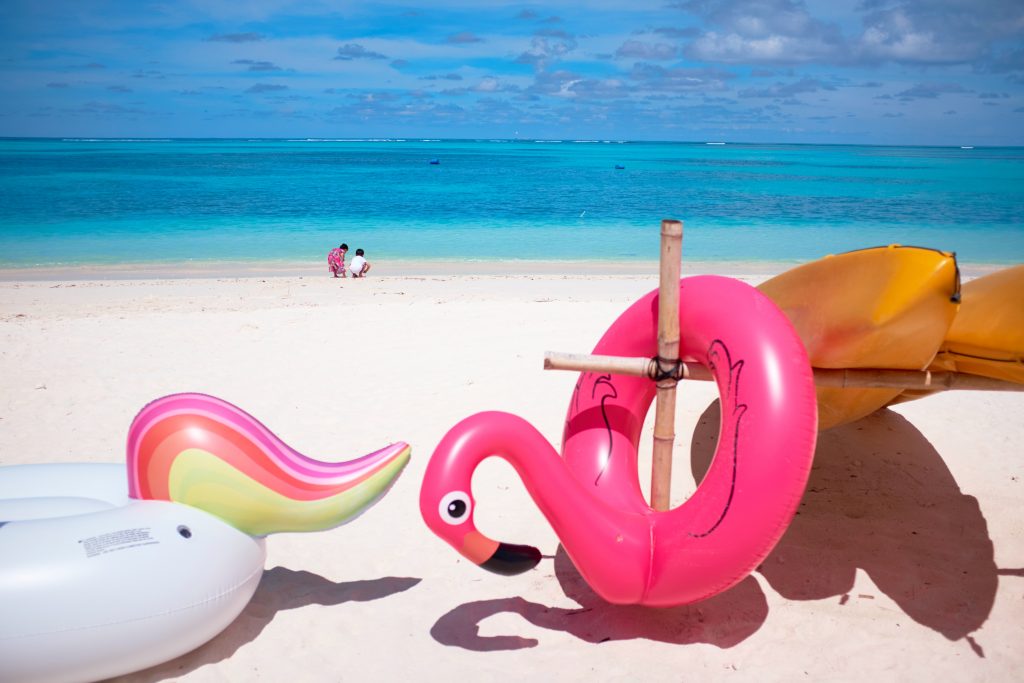 Family holiday by the beach in Sri Lanka should be in your bucket list as there are endless activities and experiences to be lived at the coast! Do not hesitate to contact our experts for tailor-made tours in Sri Lanka.
Embark on an unforgettable journey of love and adventure in Sri Lanka. Visit our website now and book your next holiday with Mai Globe Travel to create cherished memories that will last a lifetime.