In the age of the Internet it is easy to find information and book your holidays directly online without going through a travel agency, yet having a local expert offers many benefits. Explanations.
Security
To go through an agency is above all to choose security. Indeed, it is difficult to know who we are really dealing with when we book our trip to thousands of kilometers apart, with many providers, and who sometimes speak very basic English. An agency such as Mai Globe Travels allows you to speak with a single interlocutor who speaks your language.
In the same way, go through an agency allows you to pool payments; no need to pay each accommodation differently, some asking for down payments, others not … With a local travel agency you make a single payment for your entire stay, this payment is staggered and secure.
No unpleasant surprises
All the hotels that the agency proposes are visited by members of Mai Globe Travels, you are then certain that the hotel you have chosen is well in line with your expectations, and that the photos you saw, were not taken ten years earlier …!
Also, letting the agency book the hotels for you is to relieve you of a time-consuming task and you deresponsibilize any risk of error, such as dates for example. In addition, the agency provides a refund and an alternative in case of bankruptcy or cancellation of one of your hotels. You can leave without any stress, knowing that, on the spot, you benefit from a customer service reachable 24/7 to help you in case of problem.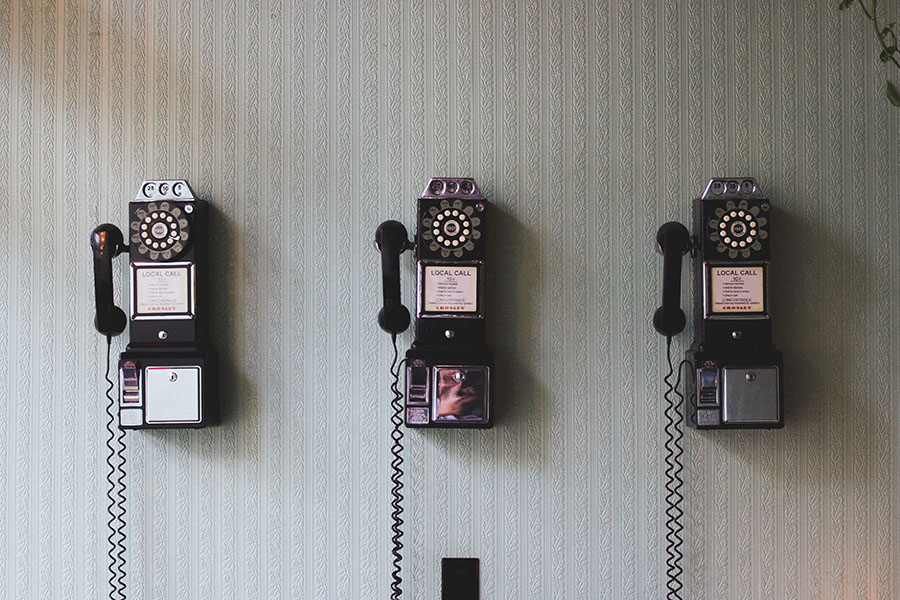 Time saving
Going through a travel agency is also saving a lot of time. First, the time to learn about the country, it saves you from listing all the places of interest and having to make an itinerary by estimating the time that you must grant to each site. You also escape the long comparisons between the different accommodations, our local team of experts knows the available offer and can offer you housing according to your expectations and requirements (price, eco-tourism, swimming pool …). Similarly for activities, our advisors can make proposals based on your profile (family, group, alone or in couple, adventurer, sports or curious …) knowing that some activities are not even referenced on the internet. The local agency also reserves train tickets, impossible to do online (knowing that in Sri Lanka it is better to book a month in advance to have a place!). Finally, the agency works with serious (and declared) drivers who exercise fair prices.
Tips
The advantage of a local travel agency is that it offers quality expertise and excellent advice. It ensures you to live a unique experience, sometimes off the beaten path and totally personalized in Sri Lanka. You will not make the "classic tourist itinerary" found in the few paper guides available, unless you wish. The Mai Globe Travels agency has a multicultural team, half of whose members are foreigners who fell in love with Sri Lanka and the other half made up of locals from all over the island. All are driven by the desire to make you discover and love, like them, "the pearl of the Indian Ocean". Whether you want to spend cultural holidays, wellness and relaxation holidays or sports holidays around treks and water sports, the agency will offer you a tailor-made itinerary that will meet all your desires.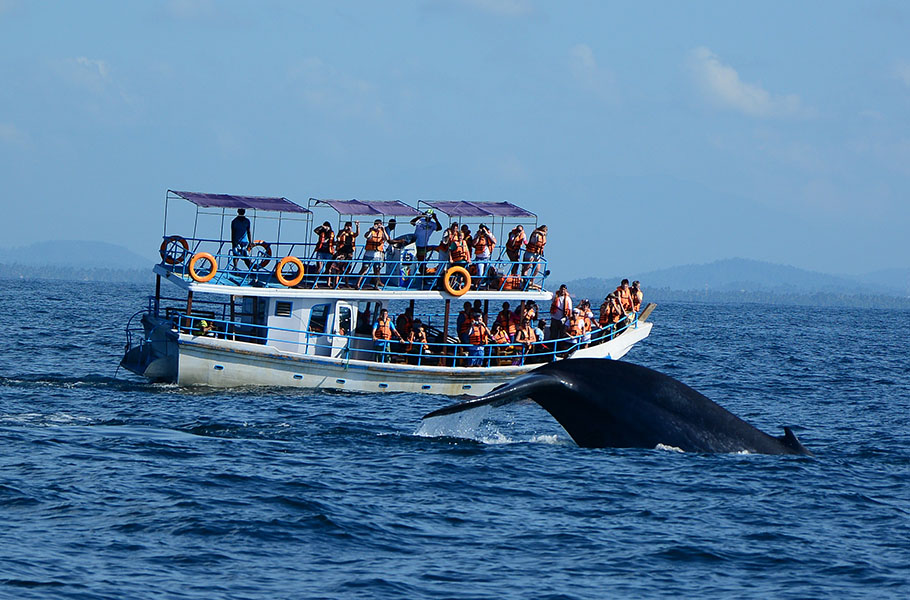 And the price for all this?
If necessarily going through an agency has a cost, you will not be losers in the end. On one hand you only make one foreign transfer, and this is advantageous depending on your bank. On the other hand you do not have any surprise fees that add to the end as is often done on the Internet; nor you have to negotiate the driver's fees and activities, the agency does it for you and you are certain to pay the right price. Finally, the agency has very often negotiated prices with hotels… So what are you waiting to contact us?